Finding out about mental health
This lesson encourages students to think critically about sources of mental health information, using TikTok videos and online blogs to help them evaluate the credibility of what they see and read online.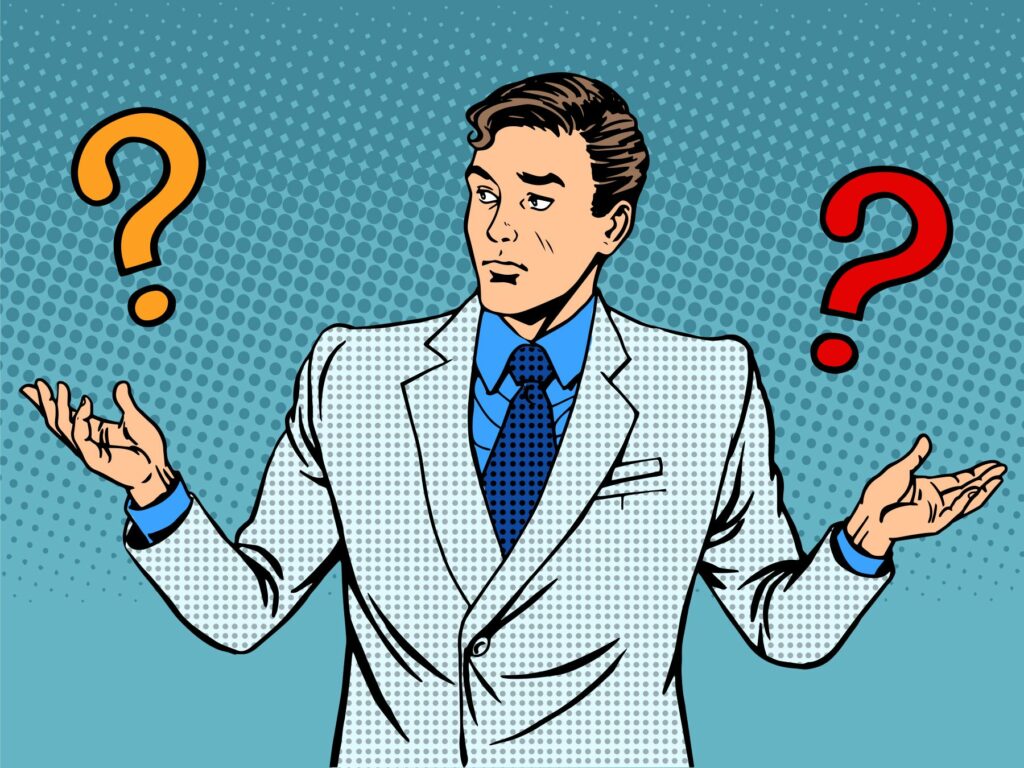 Lesson materials
These materials have been based on the best evidence that is currently available and represent an initial starting point on our BrainWaves educational journey. As more data becomes available as a result of ongoing BrainWaves research, these lessons will be updated accordingly. Version control numbers can be found on all resources.
We welcome any feedback (either from yourself or your students) that you would like to share regarding the lesson materials. This will be used to continually improve the lessons. Please click here to send us your feedback. Thank you!
Pre-lesson presentation
Download and read the materials you need to prepare for and deliver this lesson.
Lesson slides
Download the lessons slides if you don't want to run the lesson online. You can also download any handouts needed here.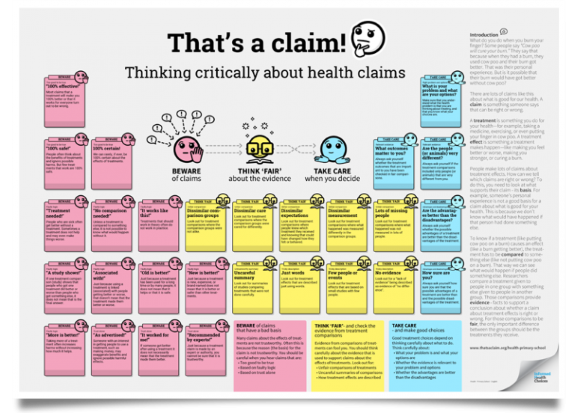 Beware, Think Fair, Take Care
There are so many claims put out on social media and websites about what can help improve mental health and wellbeing. Sourced from the 'That's a Claim' website, this lesson promotes use of the 'Beware, Think Fair, Take Care' framework to help students think critically about the information and advice they consume online.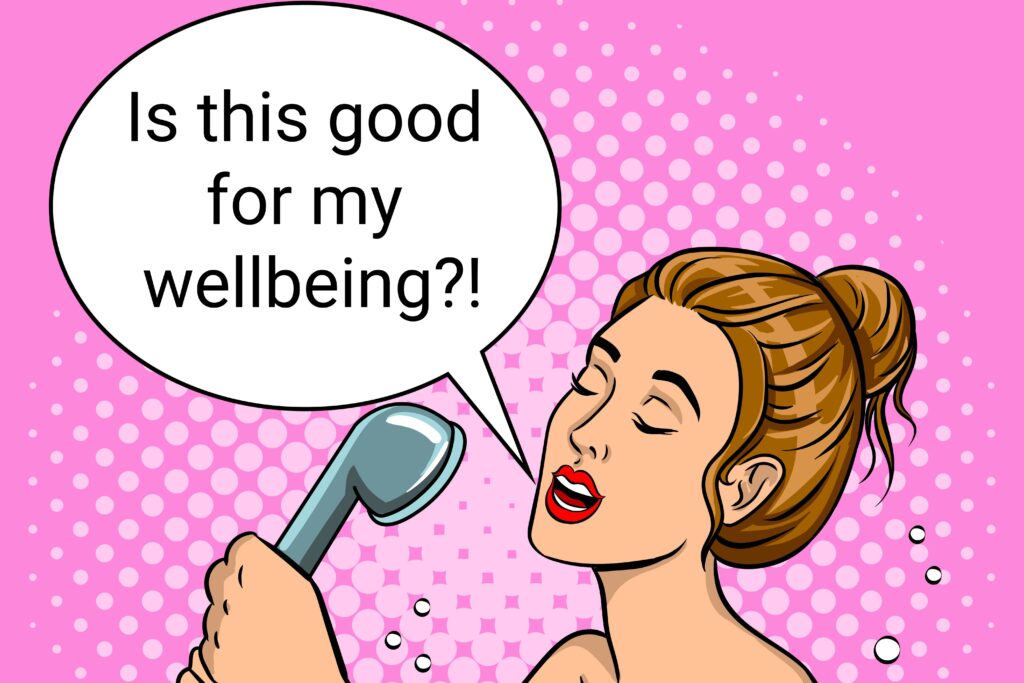 Cold showers
There's been a lot said and written online about the effectiveness of cold showers in improving wellbeing and mental health. Can they really improve anxiety? Or is this just personal experience without any scientific evidence? This lesson explores two sources of information about cold showers to find out more…
Related lessons
Find other lessons on mental health for different ages and key stages:
Our partners
BrainWaves is a collaborative project, led by researchers at the University of Oxford
in partnership with The Day, an online daily newspaper for young people,
and the informatics team at the University of Swansea.