Sleep and teenagers
This lesson explores how sleep pattern and hormones change for adolescents and provides advice and strategies on how teenagers can get more sleep.
Lesson support
Never taught anything about sleep before? Or concerned that students will bring up issues you can't handle? Don't worry – we've got lots of teacher resources to provide all the knowledge and pedagogical advice you need to deliver this lesson quickly and effortlessly…
Real-life data evaluation
This lesson uses real-life data from the Oxwell Student Survey to explore the relationship between sleep and mental health, and the optimal length of time that students should sleep for each night. It challenges them to think about what is a trustworthy source of information, and what happens if they stay in bed for too long!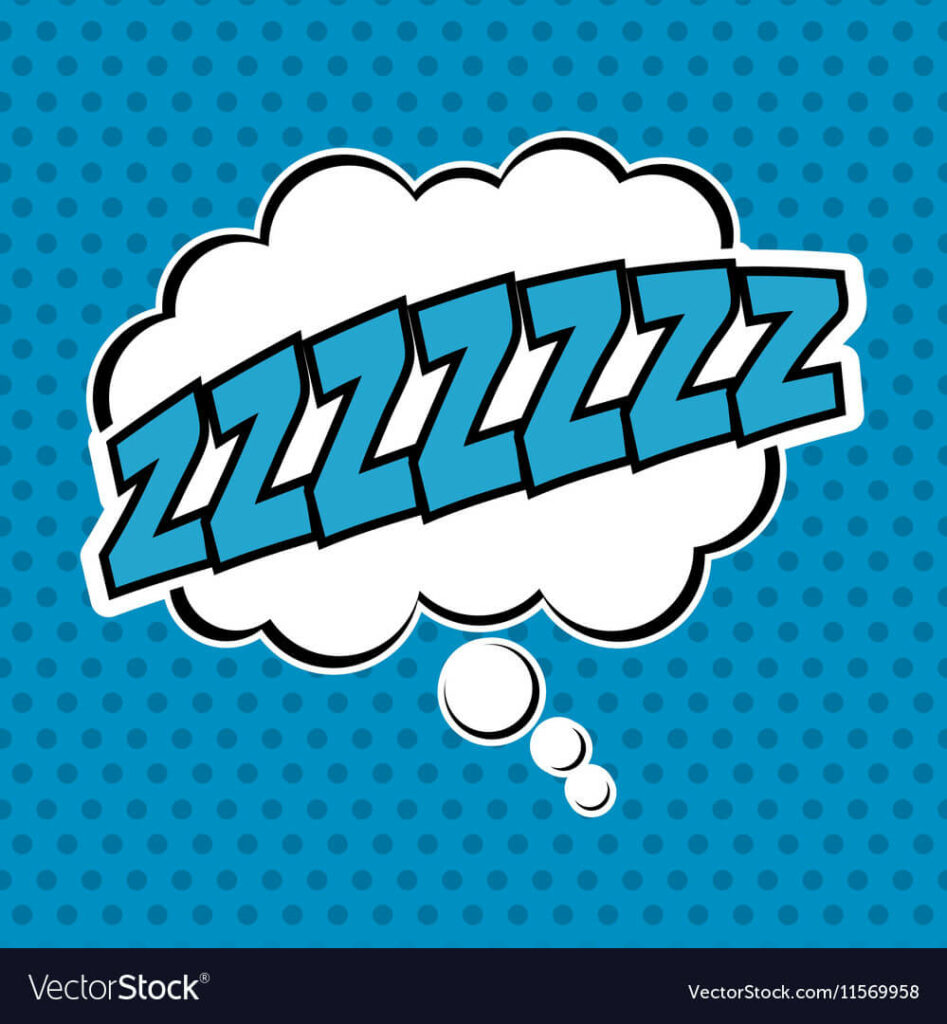 The impact of melatonin
In this lesson, students learn about melatonin – the hormone that makes us sleepy. Finding out that melatonin is released much later in the teenage brain than in adults helps explain a lot of teenage behaviours, but also results in young people not getting enough sleep. Students are asked to apply what they have learnt about key sleep strategies in a variety of real-life case studies. …
Facts about sleep
Did you know?
89%
of teenagers keep at least one device in their bedroom at night
45%
of teenagers report getting less than eight hours per night
24%
of teenagers suffer with insomnia
Our partners
BrainWaves is a collaborative project, led by researchers at the University of Oxford
in partnership with The Day, an online daily newspaper for young people,
and the informatics team at the University of Swansea.
Related lessons
Find other lessons on mental health for different ages and key stages: