The teenage brain
This lesson explores the changes that take place in the teenage brain, including the role of hormones, and how these changes can impact feelings, behaviour and wellbeing.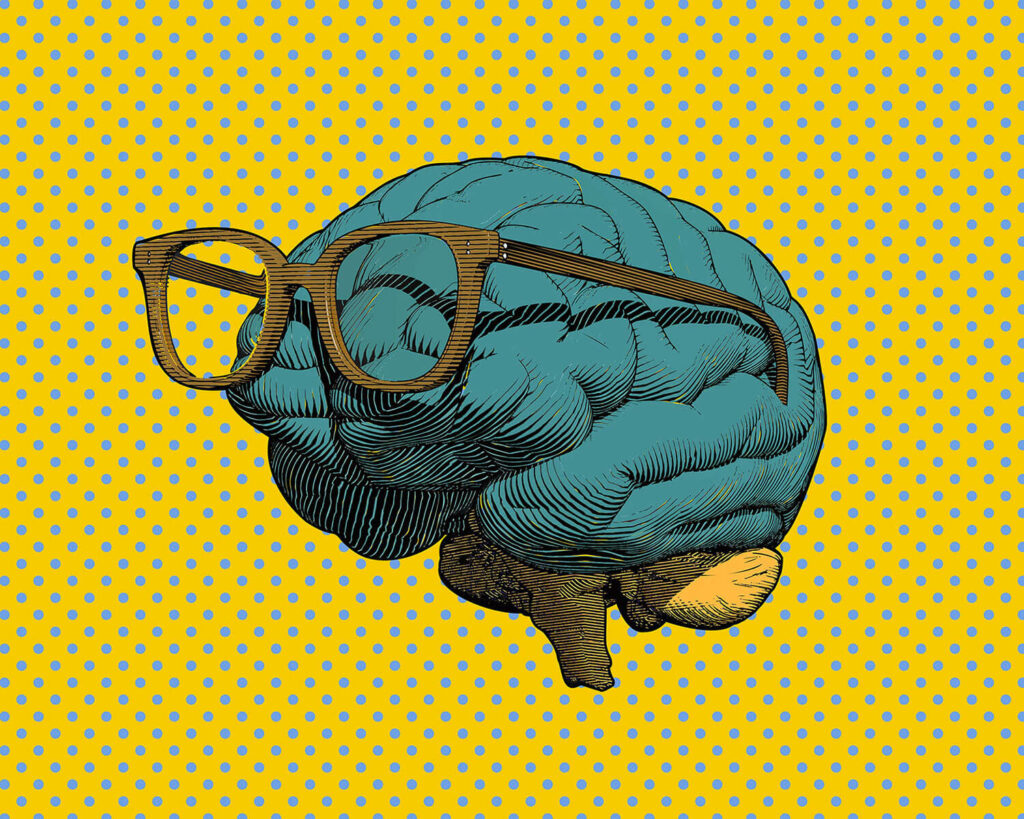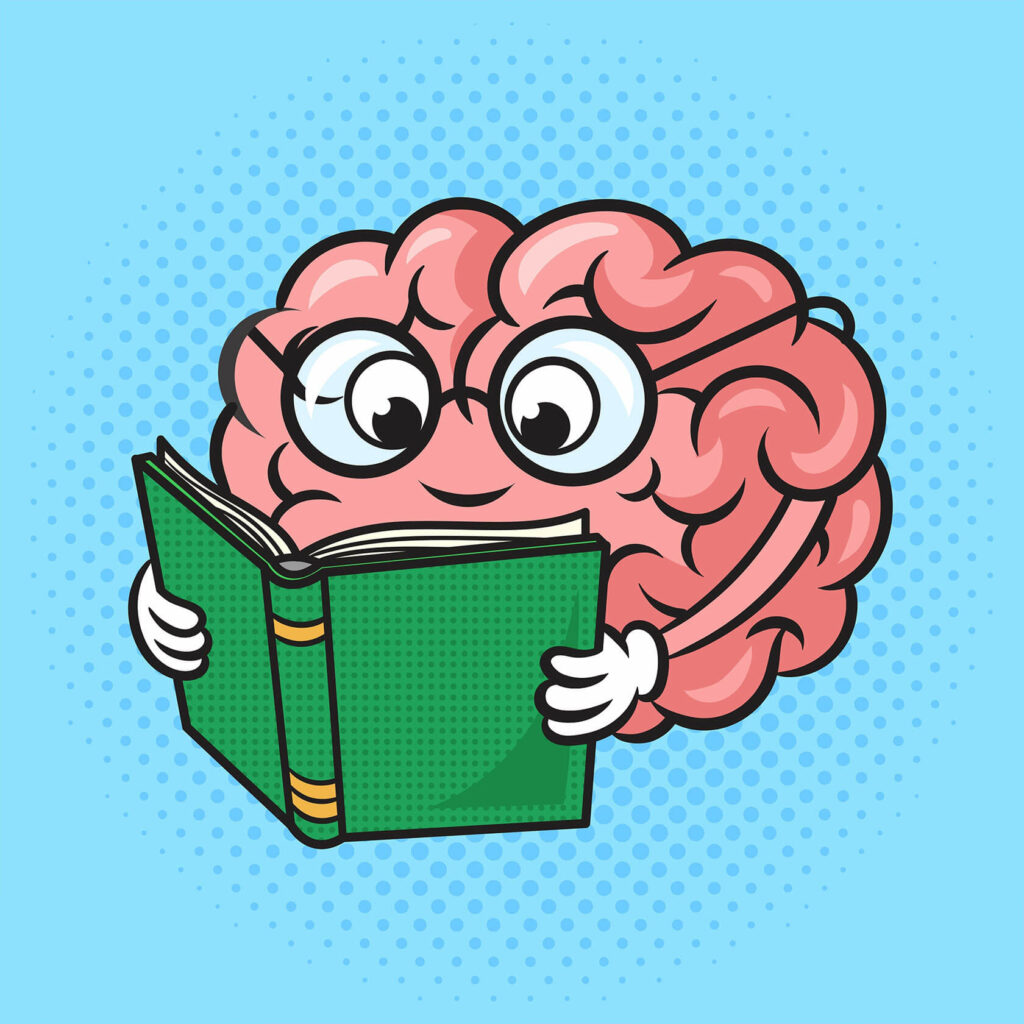 Lesson support
Never taught anything about the teenage brain before? Or concerned that students will bring up issues you can't handle? Don't worry – we've got lots of teacher resources to provide all the knowledge and pedagogical advice you need to deliver this lesson quickly and effortlessly…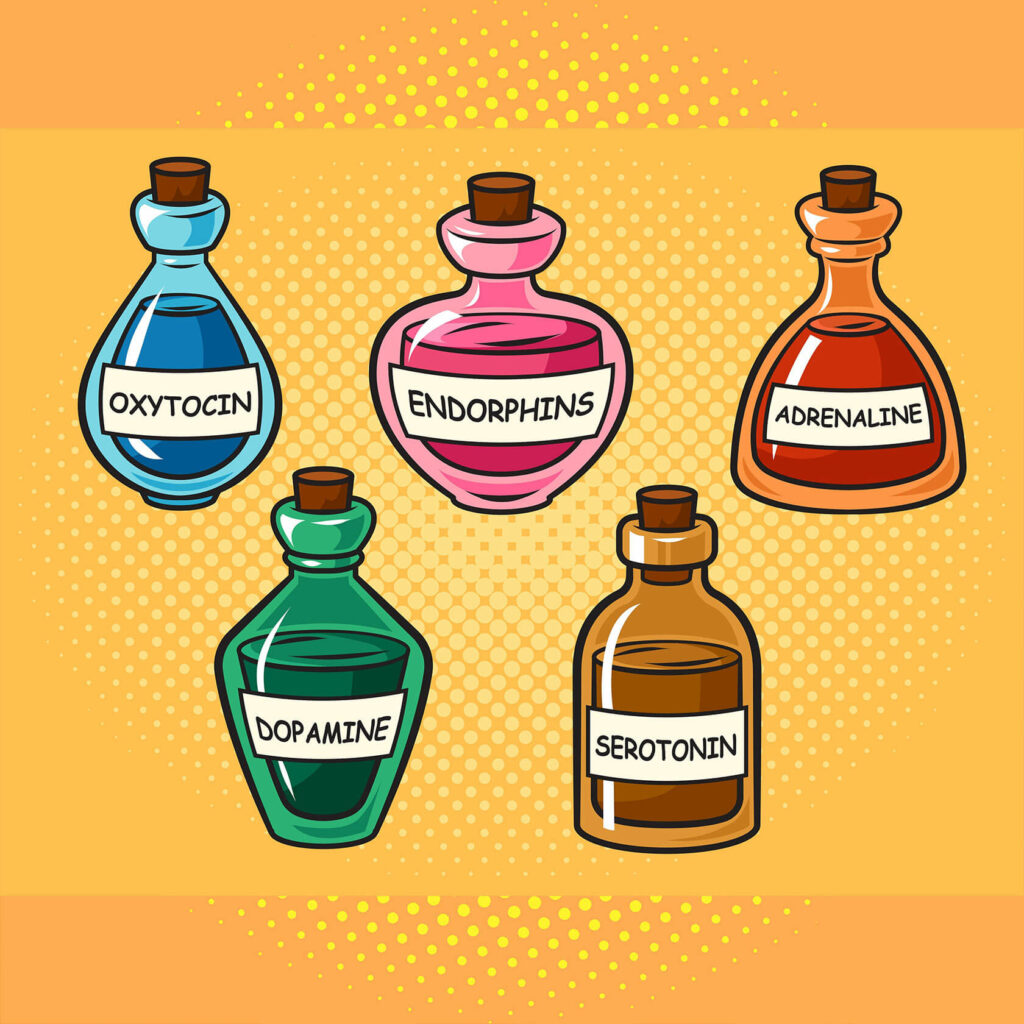 Critical evaluation of hormones
This lesson explores the key hormones in the brain that surge massively during the teenage years. Students are asked to think critically about what high and low levels can mean for their own wellbeing.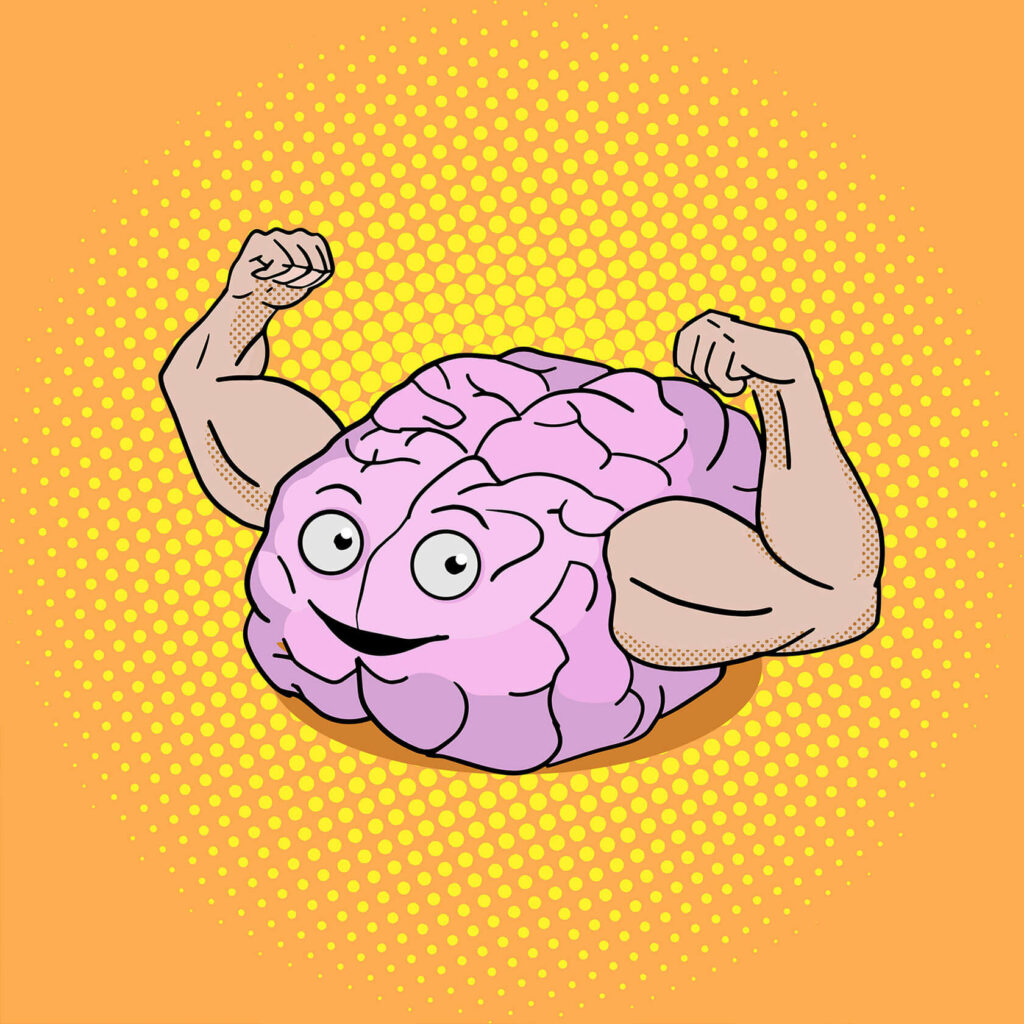 What is pruning?
This lesson explains the process of 'pruning' to students, where the neurons within their brain that are not being used are allowed to die away and the remaining neurons are strengthened. It can be a scary process, causing an underlying period of uncertainty, confusion and difficulty in decision-making for teenagers.
Facts about the teenage brain
The teenage years is a time of huge development and change within the brain. Did you know?
100 billion
The amount of neurons in the human brain
17%
The amount by which grey matter in the brain reduces during the teenage years
25 years
The age by which the prefrontal cortex is fully developed
Our partners
BrainWaves is a collaborative project, led by researchers at the University of Oxford
in partnership with The Day, an online daily newspaper for young people,
and the informatics team at the University of Swansea.
Related lessons
Find other lessons on mental health for different ages and key stages: