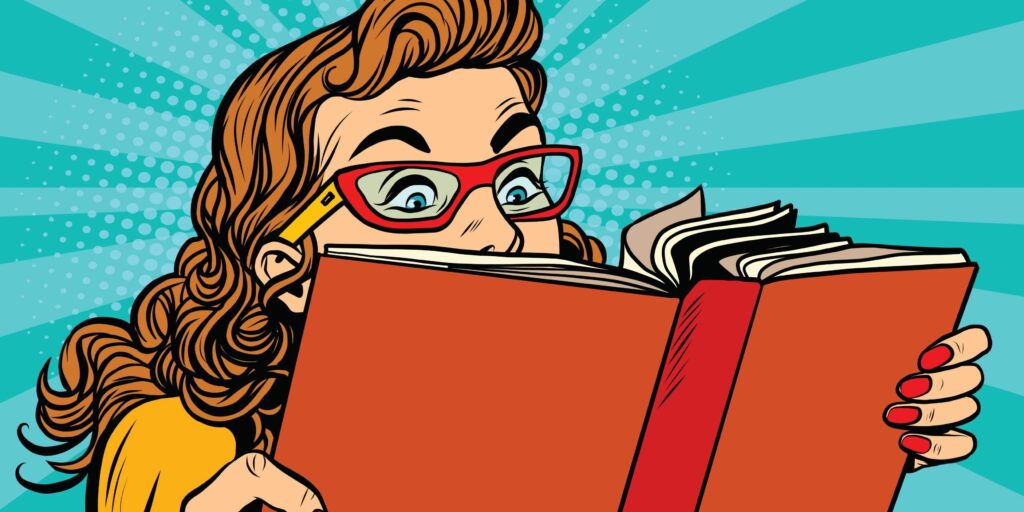 Positive psychology and student wellbeing: Our top 5 insights

In our recent webinar on 'Positive Psychology and Student Wellbeing', we had the privilege of hosting a panel of experts, including Dr. Michelle Tytherleigh, a Senior Lecturer in Psychology at the University of Chester.
___________________________
The aim of the webinar was to explore the fundamental principles of positive psychology and the research that demonstrates how these principles can positively impact student mental health. Our panel also discussed how teachers can apply these principles to promote students' self-assurance, perseverance, and understanding of how to maintain mental wellbeing.
Outlined below are five significant takeaways from the webinar. Plus, don't forget that you can now also watch the webinar on-demand here!
1. What is positive psychology?
Psychology often takes a deficit approach where issues are identified and remedied to bring people to a balanced level of mental wellness. Positive psychology, on the other hand, looks at what makes life most worth living. It concentrates on using our strengths to build upon the good in our lives and enhance the lives of everyone around us.
It is important to note here the five key elements of wellbeing theory (PERMA), as defined by Martin Seligman, that inform our understanding of positive psychology:
P – Positive emotion E – Engagement R – Relationships M – Meaning A – Accomplishments
Mental wellness goes beyond just experiencing positive emotions. It involves reflecting on the things that give life meaning and purpose, building positive relationships, and feeling a sense of accomplishment. It acknowledges that negative experiences are also a part of life, but it doesn't negate the possibility of having mental wellbeing alongside mental illness.
2. How can positive psychology support student wellbeing?
During adolescence, students are in the process of discovering their identity and determining their direction and path in life. Positive psychology can be a helpful tool to encourage students to recognise their individual strengths and create their own strategies for success. The principles can help students to perceive the things they enjoy as being good for them, developing and growing them and as important to their wellbeing. By focusing on the things they enjoy, students can develop their skills and build a toolkit of resources to support their mental wellbeing.
This approach empowers students to use their agency and take control of their own mental health and equips them with resources to handle challenges and pressures. In addition, it can benefit all students, including those who are neurodivergent, by emphasising their strengths and capabilities.
3. What can teachers do to implement positive psychology in school?
Many individuals who work with students in schools may not have clinical training, but they can still implement positive psychology principles in their work with students. As a teacher who undoubtedly wants their students to succeed and cares about their wellbeing, you may already be using many of these principles without realising!
Utilise your skills and experience in engaging and communicating with students to scaffold conversations which inspire inner hope and belief that they can overcome obstacles. Encourage your students to identify their strengths and use positive psychology practices to support their own wellbeing. It is crucial for school staff to model this approach and empower students to take agency in their own lives.
4. How can positive psychology fit in with the curriculum?
Time constraints within a school timetable can make it difficult to implement positive psychology principles during PSHE sessions, tutor time, or assemblies. However, a more reactive approach in responding to problems as they arise can be even more time and resource consuming and does not reach every student. To effectively support student wellbeing, we need to find time to use interventions that can make a long-term and wide reaching impact rather than taking a reactive approach to each issue as it arises.
You can use principles of positive psychology during pastoral, disciplinary, or restorative conversations with students. Asking questions about their current situation, interests, relationships, and behaviour can be helpful. Questions you could ask include: "Let's have a conversation about you", "What's going on at the moment?", and "Are you a good friend to the people around you and what does that look like?"
Investing in positive psychology can also meet OFSTED's standards surrounding personal development and create a strong foundation for your school's curriculum and behavioural system. By prioritising positive psychology, you can create a sustainable approach to supporting student wellbeing.
5. What additional resources are available incorporating the principles of positive psychology?
Lessons:
Websites:
Books:
Academic articles:
Watch the webinar!
If you found these insights and strategies interesting, watch the webinar on-demand to find out more.
About the author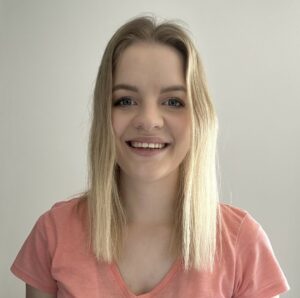 Abbie Simpkin is a School Research Liaison Manager at BrainWaves, responsible for supporting schools on the BrainWaves Research Programme.  She was previously a music teacher at Key Stage 3-5.