Wellbeing lessons available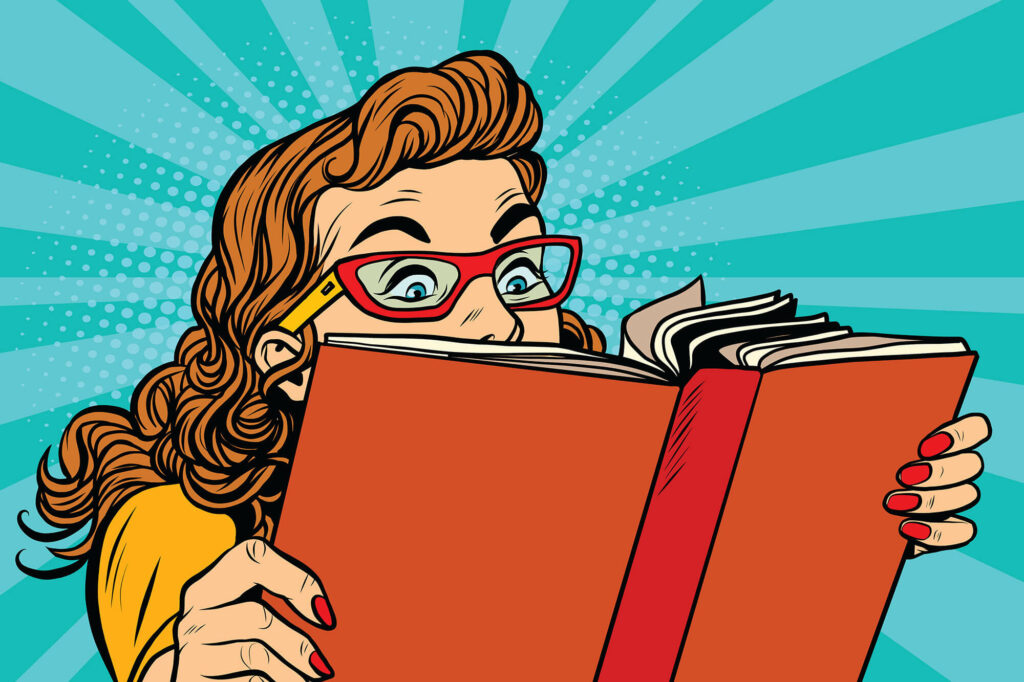 Featured lessons
Take a look inside our featured lessons and support materials for teachers.
Key Stage 5
The BrainWaves lessons are all based on the latest science and evidence around teenage mental health and have been approved by educational and psychiatric experts at the University of Oxford. They are designed to be:
Empowering

: helping students

develop critical thinking and information evaluation skills, choosing strategies that are right for them.

Active

: learning aims to be active and student-centred, with lots of scenarios, reflective thinking and group discussions.

Practical

: providing at least one practical, evidence-based strategy per lesson for students to help support their wellbeing.
Coming soon: Key Stage 3 and 4 lessons
We are delighted to announce the BrainWaves curriculum of mental health lessons for Key Stages 3 and 4 is launching in January 2024!
Building on the concepts of positive psychology, PERMA and flourishing, these lessons are designed to give young people increased agency in managing their mental health, as well as a sense of optimism about their potential for change based on the practical application of wellbeing strategies.