Lesson support for teachers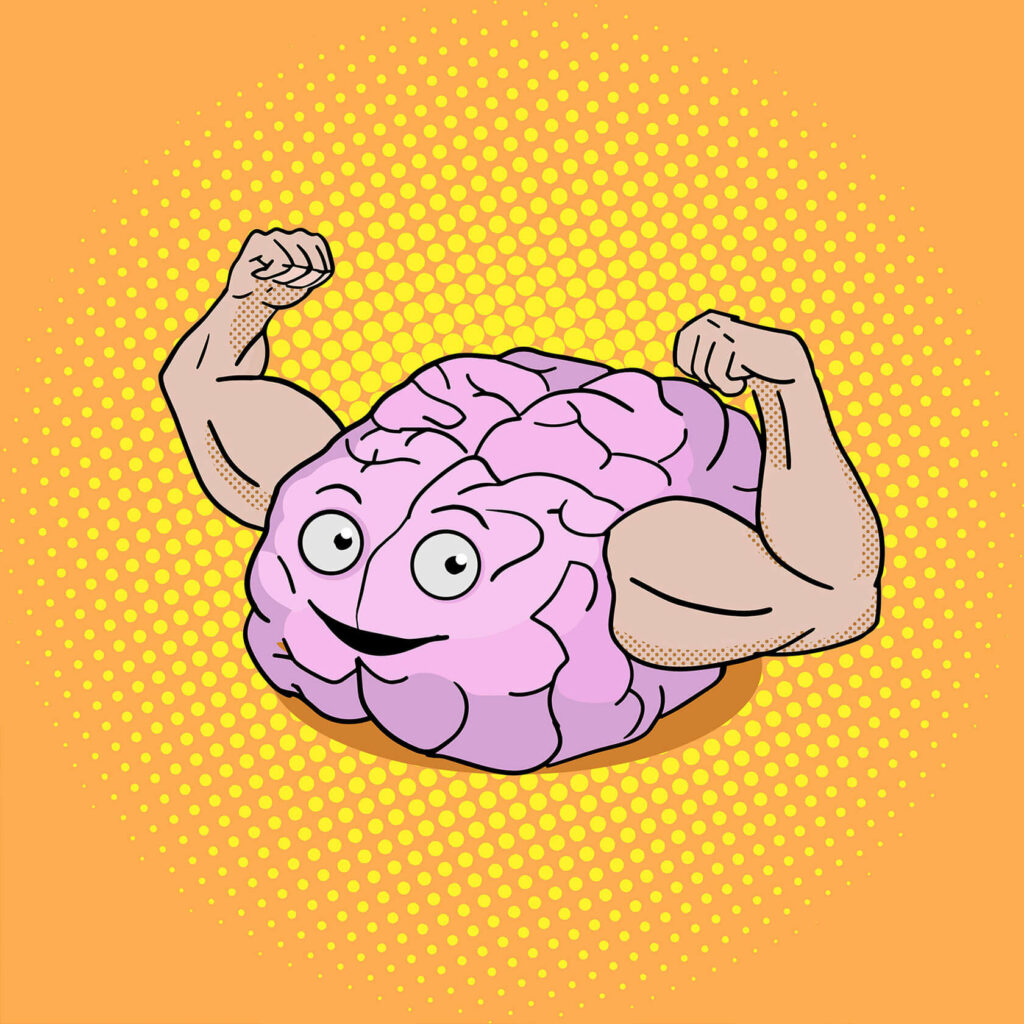 Tips on teaching mental health
Read a selection of our expert blogs to support your teaching of the BrainWaves lessons.
Positive psychology and student wellbeing
Read our top 5 insights into how positive psychology can be used to improve student mental health.
Five key questions on teenagers and sleep
Get sleep tips from world-leading expert, Professor Russell Foster, from the University of Oxford.
Encouraging student discussion
Find out how student talk can be used within the BrainWaves lessons to enhance learning.
Effective teacher questioning
Instil a sense of wonder and participation in your students by using effective questions.
Differentiating the BrainWaves lessons
Ensure every student can access the BrainWaves learning at the appropriate level for them.
Using the 'no hands up' technique
Encourage maximum student participation in sensitive discussions using this technique.
Grouping for effective discussion
Get the most out of student discussion and group work in your classroom.
What the research says
Find out about the scientific evidence behind the wellbeing strategies suggested in our lessons.
Active listening
Active listening involves paying close attention to what someone is saying and demonstrating verbally and non-verbally.
Behavioural activation
Behavioural activation is a well-researched strategy for boosting mood, and can even treat depression.
Getting natural light
Natural light is an environmental cue that influences your body's natural 24-hour clock (or circadian rhythm).
PMR
Progressive muscle relaxation is a widely-used technique which has been shown to reduce anxiety and tension.
Free resources
Download and use these resources to help you prepare for and deliver BrainWaves lessons.
Understanding the teenage brain
Use this PowerPoint presentation, kindly provided by Dr John Coleman, to learn about the changes that happen to the teenage brain and how you can support them.
10 facts about teenage sleep
A selection of evidence-based research behind adolescent sleep to help inform and inspire your teaching of this important topic.
Frequently asked questions
Please check out these FAQs for any queries you might have on the BrainWaves lessons.